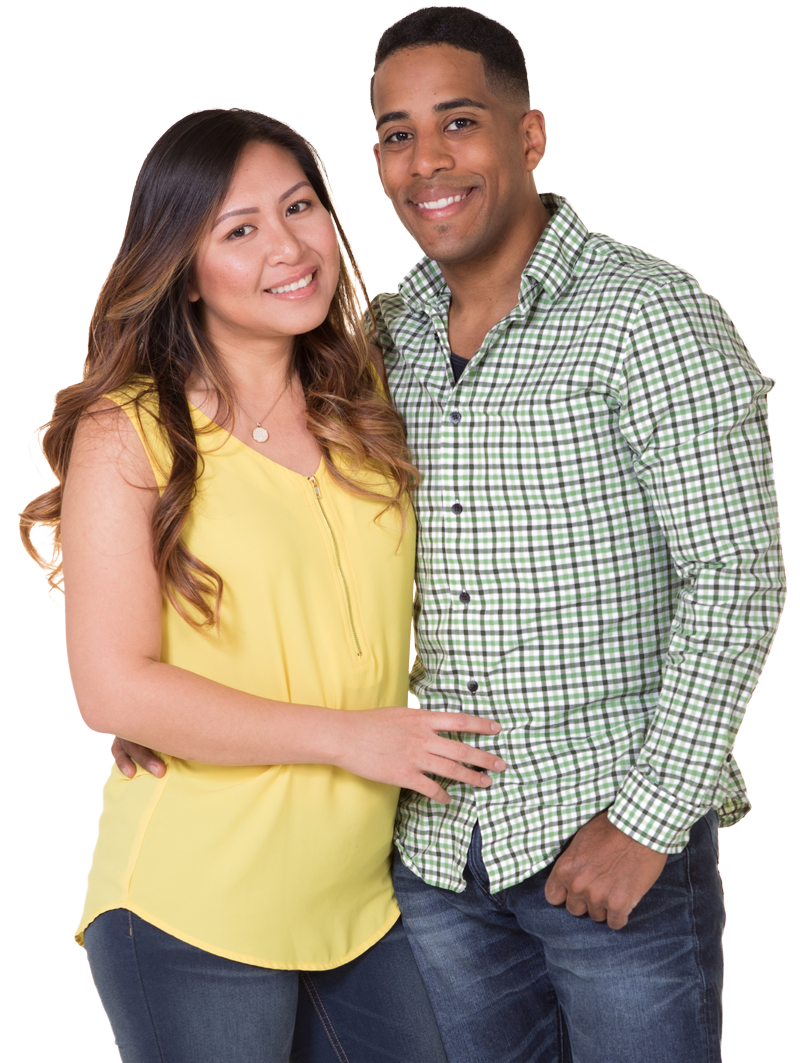 Working With You, For You
---
What makes Star of Texas Financial Solutions different? We want to be the first step towards a more stable financial situation for you. We don't want to provide you with a loan that creates more of a burden for you and your family. We do loans that help!
We aren't your average loan company. We can help you prepare your taxes and can even insure your vehicles with cheap car insurance!
Star of Texas operates out of several offices throughout Central Texas: Pflugerville, Waco, and Abilene! Just give us a call and we can help you. Here, you're the star.
Why Choose Us?
At Star of Texas Financial Solutions, we understand that situations arise where extra money is needed and it is usually needed quickly.
We'll work with you to select the best payment plan for your loan, so you can get back to enjoying your life. We strive to set up payments that are within your monthly budget, to avoid causing you any additional worry. Plus, regular payments will help you establish strong credit.
More reasons customers are choosing Star of Texas Financial Solutions for their financial needs:
We don't check your credit - you're approved!
We have some of the lowest rates - up to 50% less!
We offer instant approval - get your money today!
We don't require auto insurance or an extra key - save money with us!
Easy Approval
Our application process is quick and simple to complete. Get a response in minutes of submitting your forms.
Why a Car Title Loan?
A Title Installment Loan allows you to pay for your loan over a longer period of time than your traditional cash advance.
Low Interest Rates
Our interest rates can be less than half that charged by other cash advance and title loan companies.
More Cash
Quick access to cash for those unforeseen expenses. Build your credit with us and increase your access to funds.
Questions or Concerns?
For your convenience, Star of Texas operates at several locations throughout Central Texas. Come visit any of our stores, or simply use the form below to ask any questions you may have.
For loan requests, please visit our loan application page.